The EM 710S multibeam echo sounder is a high to very high resolution seabed mapping system capable of meeting all relevant survey standards. The coverage for EM 710 is increased by replacing the receiver interface boards with new boards and new transceiver SW. The transducer arrays are the same. The system configuration can be tailored to the user requirements, allowing for choice of beam widths as well as transmission modes.The minimum acquisition depth is from less than 3 m below its transducers, and the maximum acquisition depth is approximately 1000 m, dependant upon array size. Across track coverage (swath width) is up to 5.5 times water depth, to a maximum of more than 2000 m.
EM710S

MBES

– Frequency range: 70 to 100kHz

– Max ping rate: 30Hz

– Swath coverage sector: up to 140 degree

– Depth Resolution: 1cm

– Min depth (below transducer): 3m

– Max Depth: 1000m

– CV transmit pulses: 0.15 to 2 ms

– Roll stabilized beams of 15 degree, Pitch and Yaw stabilized beams of 10 degree.

– Transducer choices:  2 x 2 degree

– Max no. of soundings per ping: 200.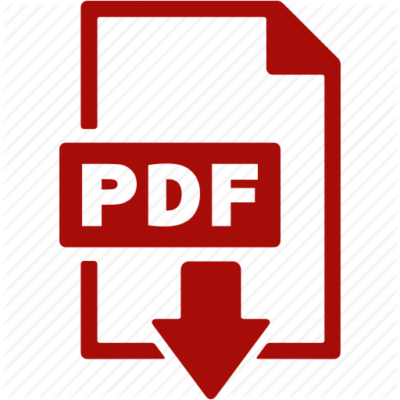 DOWNLOAD
KONGSBERG EM710S MBES