The 4200 Series is a versatile side scan sonar system that can be configured for almost any survey application from shallow to deep water operations. The 4200 utilizes EdgeTech's Full Spectrum® CHIRP technology to provide crisp, high resolution imagery at ranges up to 50% greater than non-CHIRP systems; thus allowing customers to cover larger areas and save money spent on costly surveys.
One of the unique features of the 4200 is the optional Multi-Pulse (MP) technology, which places two sound pulses in the water rather than one pulse like conventional side scan sonar systems. This allows the 4200 to be towed at speeds of up to 10 knots while still maintaining 100% bottom coverage.
EdgeTech

4200 Series

 Frequency: 100/400 kHz or 300/600kHz
– Operating Range (meters/side):
+ 100kHz/ 500m,B33 300kHz/ 230m, 400kHz/ 150m, 600kHz/ 120m
– Pulse Length:
+ 100kHz: up to 20 ms, 600kHz: up to 5 ms
– Resolution Across Track:
+ 100kHz: 8cm, 600kHz: 1.5cm
– Resolution Along Track:
+ 100kHz: 2.5m at 200m, 600kHz:0.45m at 100m
– Horizontal beam width:
+ 100kHz: 0.64 deg, 600kHz: 0.26 deg
– Heading/Pitch/Roll accuracy:
+Heading accuracy: <1.5 deg
+Roll, Pitch accuracy: 0.4 deg.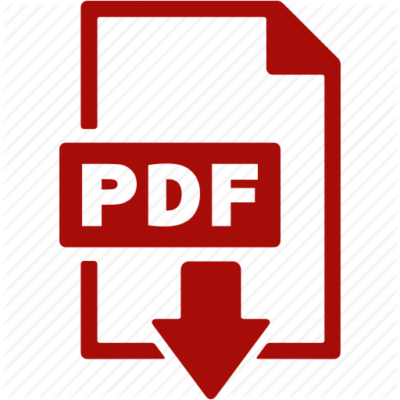 DOWNLOAD
EdgeTech 4200 Side Scan Somar