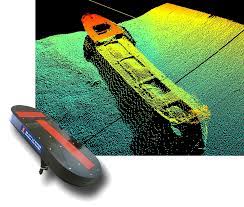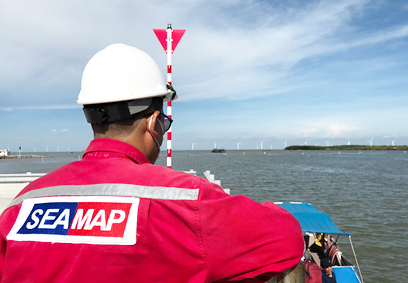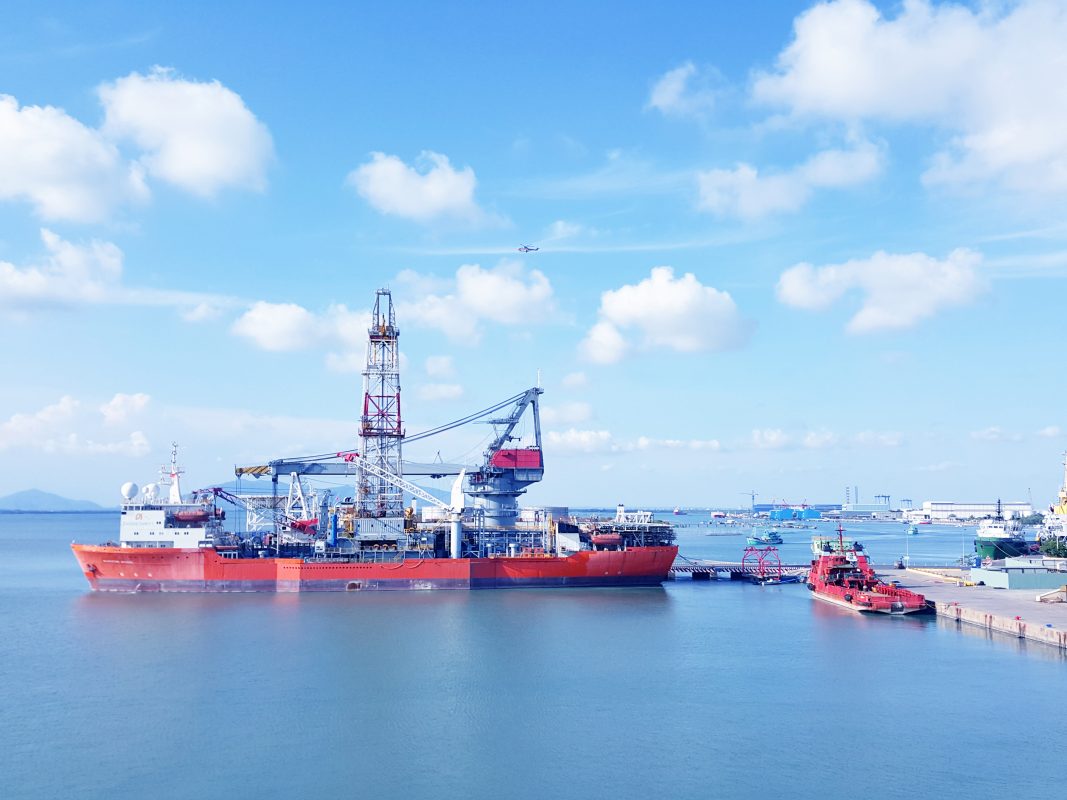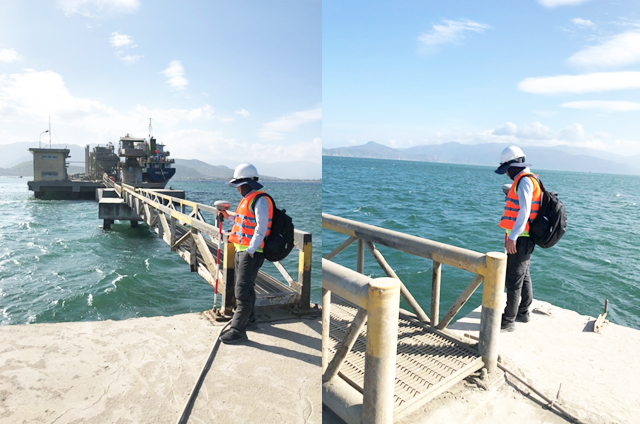 Besides providing survey services for the projects of partners and customers, Seamap has always been leading in survey technology development. Seamap was the first Center to apply and provide the DGPS and underwater acoustic positioning services for oil and gas Clients in Vietnam. Now,Seamap has now equipped with the latest and most modern surveying technologies in the region. In addition to training and improving the capacity for officials and employees of Center, Seamap has constantly been upgrading survey procedures and applying standards to bring as many benefits as possible in terms of product quality to meet many requirements of customers and partners to the maximum.
Seamap consults, transfers and trains survey technology, positioning and navigation at sea for domestic and foreign organizations and individuals in accordance with the law.
Seamap performs the tasks of scientific research and international cooperation, application and development of technology in surveying, mapping of seas and islands, positioning and navigation at sea as stupulated by the law.